Earl H. Taylor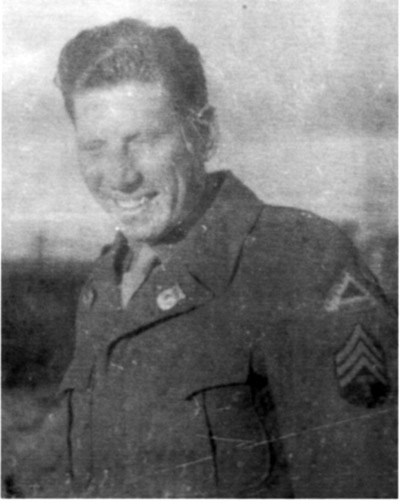 T/4 Sgt. Earl H. Taylor served in the U.S. Army in World War II in Germany. Earl was involved in action in the Ruhr Valley around Cologne and Duesseldorf, Germany. Earl served in a 155 mm Howitzer unit and earned the Bronze Battle Star.
Earl was born in 1923 in Minnetrista Township, Hennepin County, MN. He graduated from Mound High School in 1940. After high school Earl attended the Minnesota Aircraft School in Minneapolis. He then worked building B-24 Bombers at the Consolidated Aircraft Factory in San Diego, CA. In March of 1944 he was inducted into the U.S. Army at Fort Snelling, MN. He had Basic Training at Camp Gordon, GA where he was attached to the 672 Field Artillery Battalion, Headquarters Battery. After basic training he attended Field Artillery School at Fort Sill, OK, training as a mechanic for Piper Cub airplanes that were used for liaison observation for field artillery. Earl was discharged at Fort Sheridan, IL in 1946.
Earl lives in Maple Plain, MN and is a member of the WHCPA Board. Earl is responsible for the Independence Town Hall facility of the WHCPA.